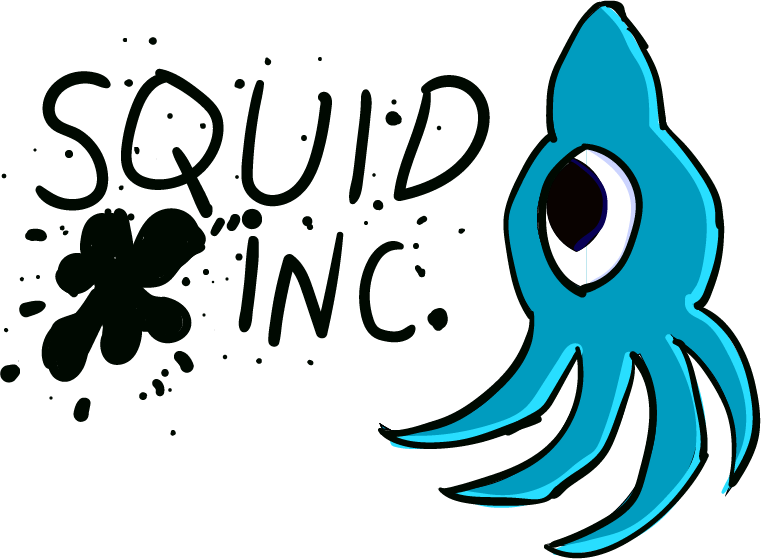 Crash Course
A game in which you play an alien trapped inside the wreckage of a space ship with nothing but a small pistol.
Use your mouse to aim and left click to shoot, due to your lack of weight this will fling you in the opposite direction use this to maneuver the wreckage.
Feel free to give feedback in the comments, good or bad!
Submitted as part of the minimalist jam.
GoldenEdition
Get exclusive access to this game by purchasing while quantities last.
GOLDEN EDITION
If you so kindly donate even the small price of $1.00 you can unlock the ULTIMATE GOLDEN VERSION OF CRASH COURSE!!!
You will get access to the following files:
GoldenCrashCourseAccess.zip
1 kB